STARTED BY EXPERIENCED ENTREPRENEURS
OBEY CREATIVE is different from other fully integrated digital marketing agencies.
It was started by seasoned entrepreneurs, Justin and April Obey to take what they've learned in their previous 15 years of startup experience and apply it to your success.
We are your fully integrated digital partner built to grow with you. In other words, we've got your back!

You get strategy and branding and all the tactical execution within creative, social media management, paid social, lead generation, influencer and affiliate marketing, email marketing, and graphic design all with one partner.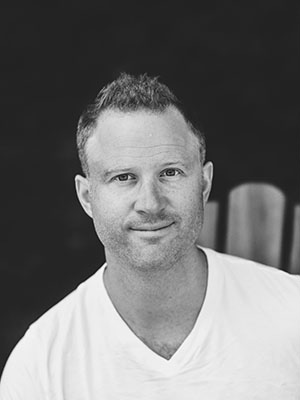 Justin Obey - Managing Partner
Meet Justin, the powerhouse behind Obey Creative as our President and Managing Partner. With the kind of entrepreneurial journey that could fill a book, Justin transformed a $4,000 gamble into a multi-million dollar community-driven enterprise—Social Boston Sports—that he sold in 2017. From orchestrating experiential marketing campaigns for top-tier brands like Harpoon and Deep Eddy Vodka to elevating a regional vodka brand as its CMO, Justin is the quintessential marketing whiz. Now, he's pouring that wealth of experience into Obey Creative, helping brands navigate the fast-paced digital world. When it comes to turning creative chaos into marketing magic, Justin is your go-to guy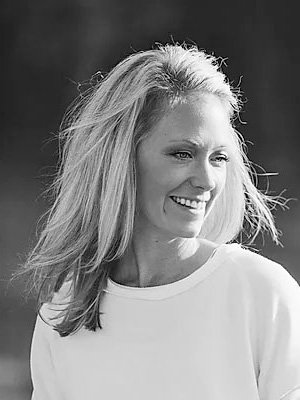 Introducing April, the other half of the dynamic duo leading Obey Creative as a Partner and Creative Director. Her marketing prowess is nothing short of astonishing—growing a digital marketing & media venture to $2.3 million in just a year! And if you think that's impressive, her boutique photography company, April K Photography, quickly rose to be Boston's premier go-to for captivating visuals. Alongside her husband and business partner Justin, April now channels her multifaceted skills into Obey Creative, shaping stories and building brands. When April's on your team, consider your brand's creative potential unleashed.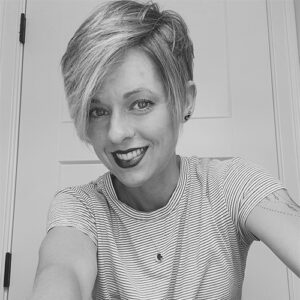 Introducing Chelsea, our Head of Design who's making the world a more beautiful place, one pixel at a time. With two decades in the biz, she's got an eye for detail that's as sharp as a tack and as refined as her taste in equine companions. Yep, when she's not slaying in Adobe Suite, she's managing her own horse farm in Western Mass. It's safe to say she knows how to rein in chaos—whether it's on a design project or a couple of spirited steeds. In short, she's our design guru with horsepower.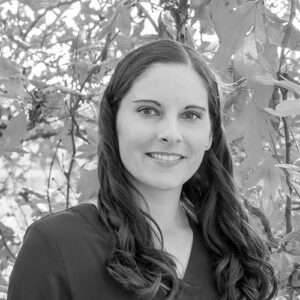 Meet Sarah, our Graphic Designer who's as smooth with pixels as she is with packaging. Hailing from sunny California, she's got branding down to a science and package design to an art form. But wait, there's more! Sarah's also your go-to for navigating the labyrinthine world of adult beverage package regulations. So, whether it's catching the perfect wave or crafting the perfect label, Sarah's got the skills to make it happen. She's the design wizard with regulatory savvy—every brand's dream come true.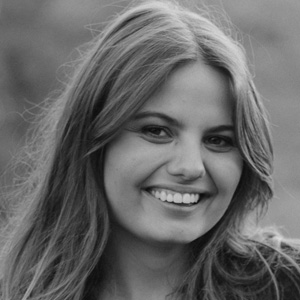 Meet Jordy, the wordsmith who's putting the 'lit' back in 'literary.' She can craft a killer headline faster than you can say 'SEO,' and her social media posts are basically 280-character masterpieces. Forget girl power, we're talking word power. When she's not rearranging the alphabet, she's probably hiking through the Rockies. Trust us, she's the 'write' woman for all your copy needs!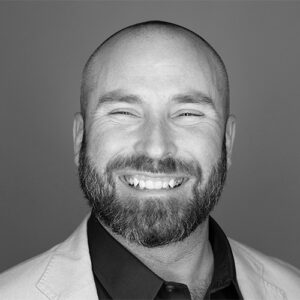 Introducing Pat, the maestro of web design with a track record that spans two decades. Whether it's WordPress or Shopify, Pat knows how to make your digital dreams a reality. With 20 years in the game, he's the tech-savvy virtuoso who can spin your website into web gold. For Pat, a well-crafted website isn't just a job; it's a mission. So if you're looking for a pixel-perfect web experience, look no further—Pat's got your back.
Introducing Juan, our Business Development Maestro who turns possibilities into partnerships. With an uncanny ability to spot a good opportunity from a mile away, Juan is the bridge between Obey Creative and our next game-changing client. He's not just about landing contracts; he's passionate about forging meaningful relationships that enable both parties to grow and thrive. From the initial handshake to the final deal, Juan ensures that what we offer aligns perfectly with what you need. If you're talking to him, you're already in good hands—and your business is about to get even better.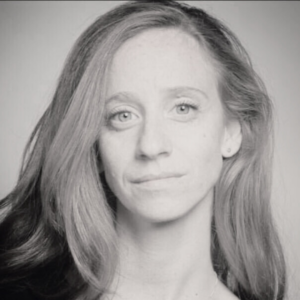 Meet Nati, the organizational wizard behind Obey Creative. With an innate talent for streamlining chaos into harmony, she's the linchpin that keeps our office humming and our focus sharp. When you love what we do for your brand, know that Nati's behind-the-scenes magic plays a huge part in making it all possible. Her knack for efficiency isn't just about checklists; it's about fine-tuning our operations so that we can deliver nothing short of excellence to every client. Trust us, she's the sort of office manager every creative agency wishes they had!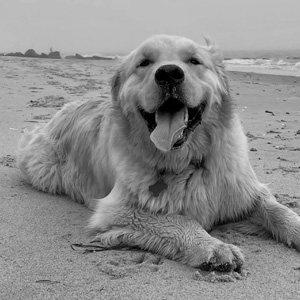 Meet Trek, our four-legged Chief Morale Officer and the paws behind the power of Obey Creative. This 100-pound Golden Retriever is more than just a friendly face; he's a full-on teddy bear who knows how to keep spirits high and stress low. Trek takes his role seriously—whether it's greeting you at the door or offering a nudge when you're deep in thought. Office life just wouldn't be the same without our cuddly, furry teammate. Consider him your go-to for mid-day cuddles and unwavering loyalty. With Trek around, every workday feels a little brighter. He also models from time to time.
1.
Trust is the foundation of all success. Without establishing and maintaining trust, nothing else can work.
2.
Don't wait for perfect. It doesn't exist. Instead, launch with "great" and improve along the way.
3.
No regrets. Always do your best every step of the way. Own up to your mistakes and make them right.