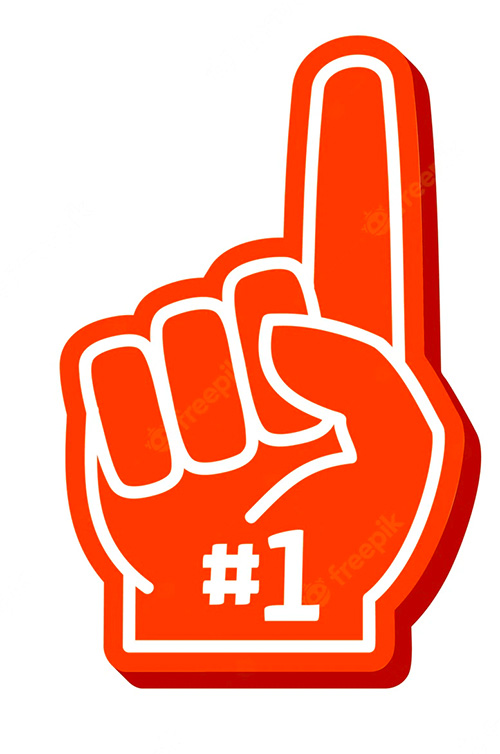 Our Services
AKA, How We Transform Strangers into Your Brand Champions
Branding
We'll work with you to design a winning brand strategy and visual identity that you can be proud of and your fans will love.
Community Building
Social Media Management
Email Marketing
Communication Strategy


Creative Content
Bring it to life with photography, graphic design, video, and copy. Break through the noise and clearly tell your story.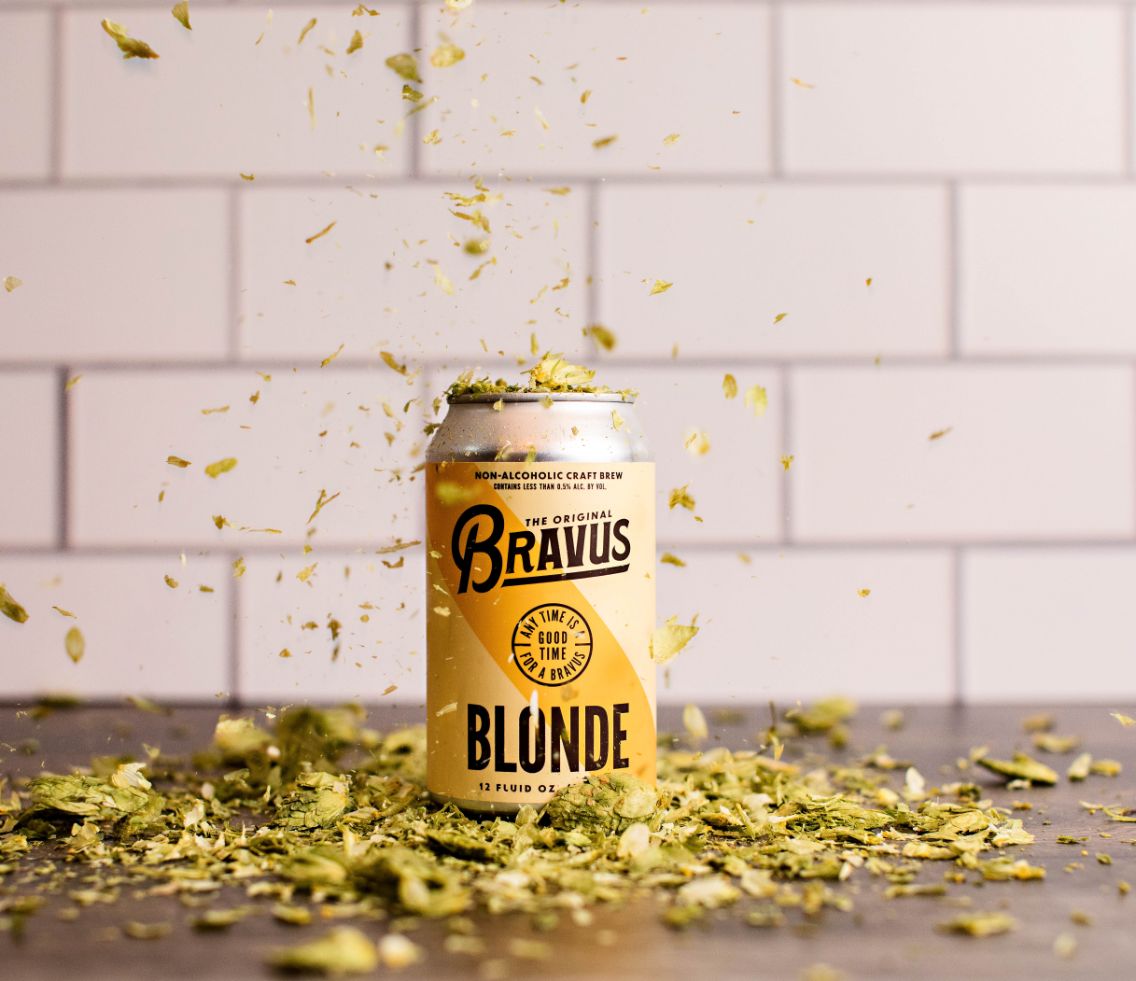 Working with Justin is like working with your own in-house CMO. He is a true part of your team and can quickly move to keep up with today's business pace.
Bravus Brew Company
Philip Brandes, Founder of Bravus Brew Company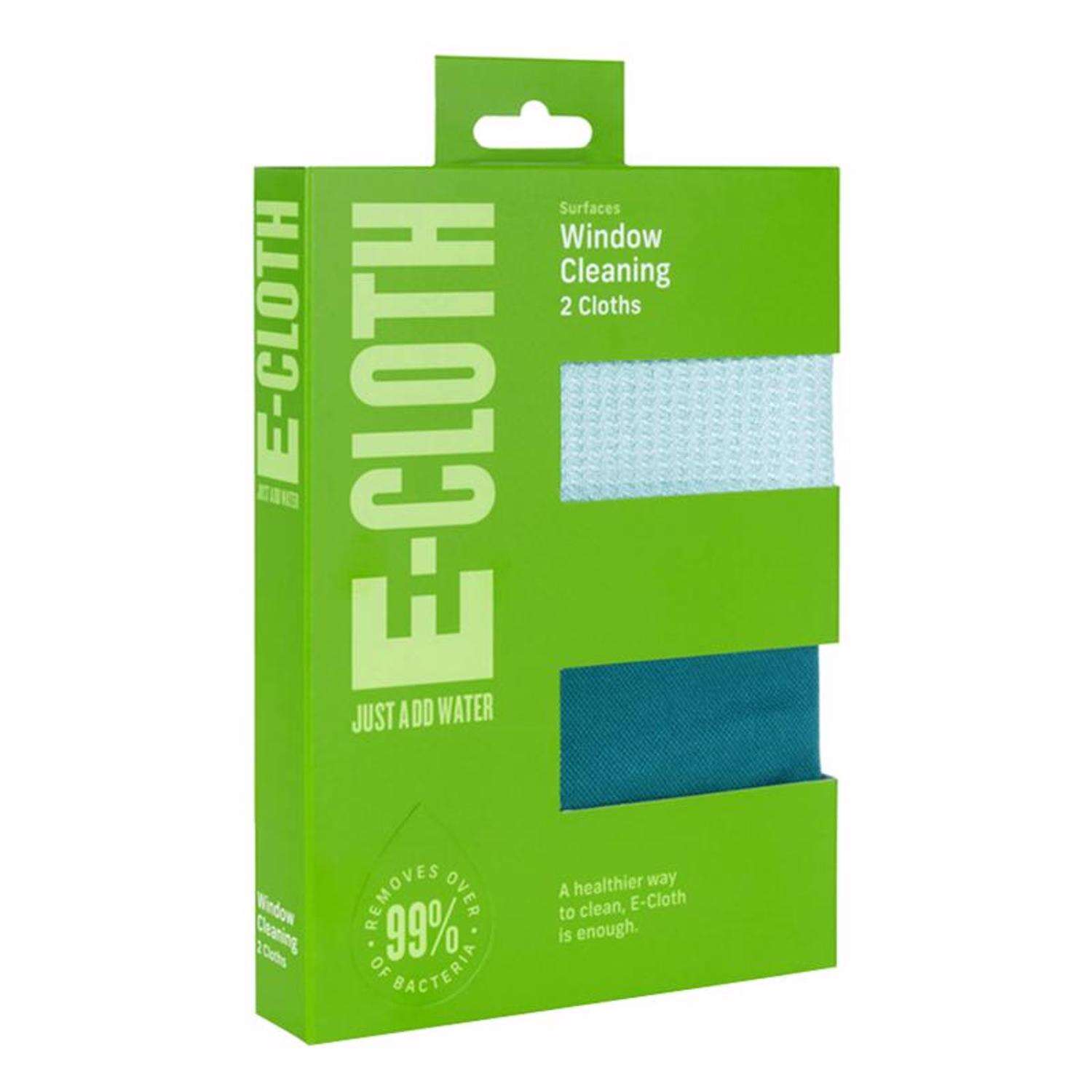 "Creating and launching this campaign was entertaining, educational, and exhausting. But it feels great to finally get this out ot the world. Special 'thanks' to Justin Obey and his team. They started off just to help us on the influencer side, and have become such an amazing partner for so much more.
E-Cloth
Kevin Venda Daniel Brand Licensing and Marketing, E-Cloth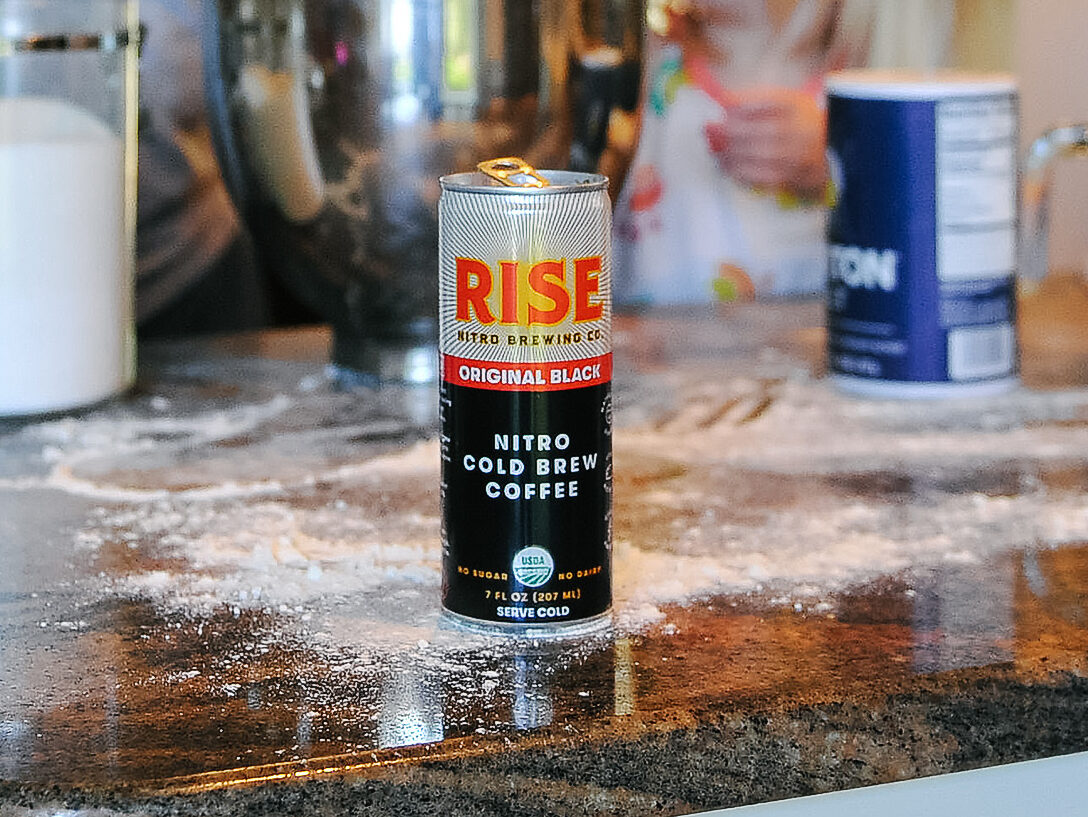 "Finding a content partner that has the ability to quickly pivot, while meeting your brand's needs is exactly what Rise looks for, thank you for exceeding our expectations!"
Rise Brewing
Jarret M. Co-Founder of Rise Brewing Co.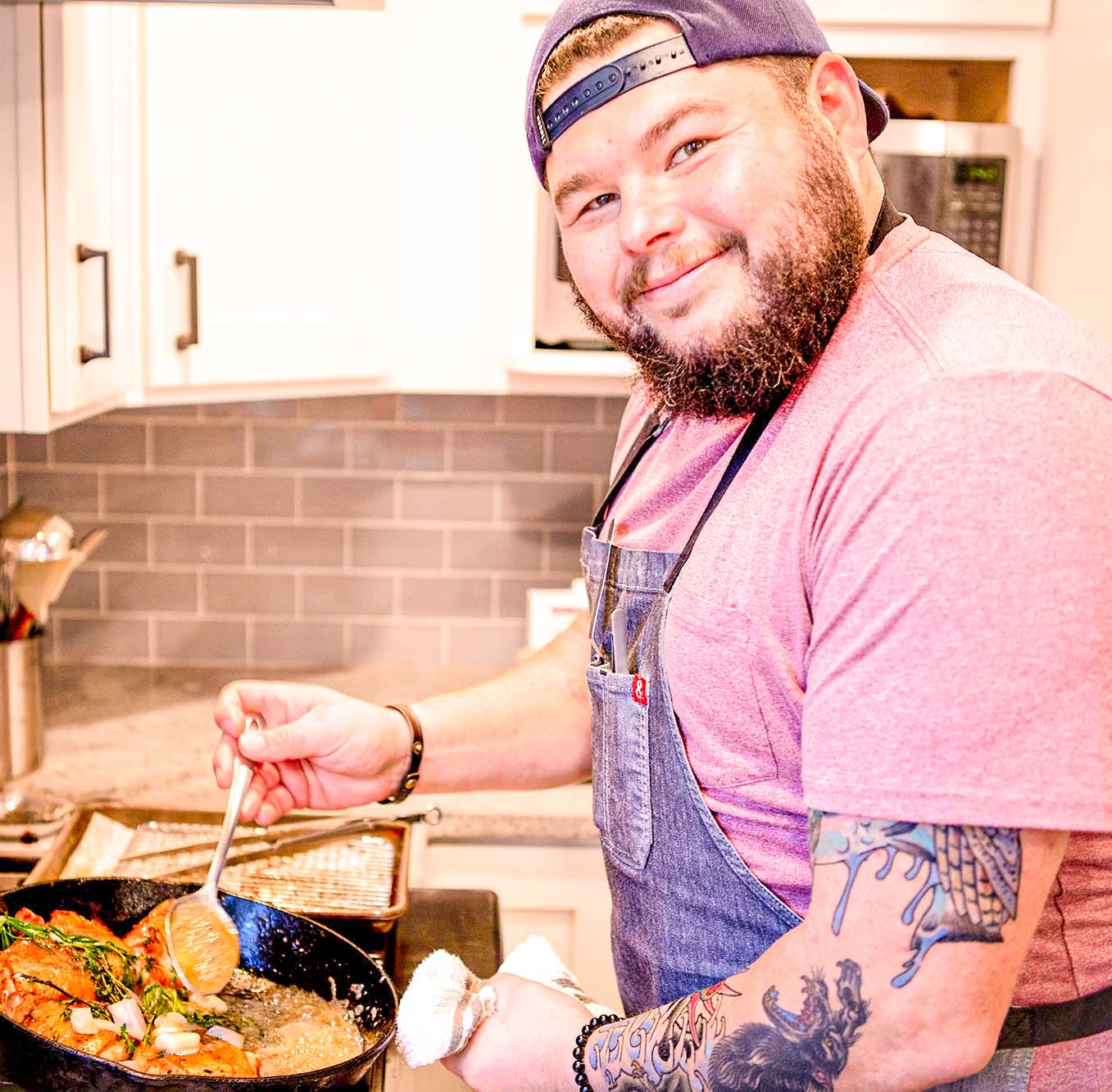 "It's been incredible working with Obey Creative. They feel like a true part of our team and they're always available to talk about anything. The new website and our refreshed logo are incredible!"
Perfect Strangers Boston
Adam Munroe. Owner and Head Chef at Perfect Strangers Boston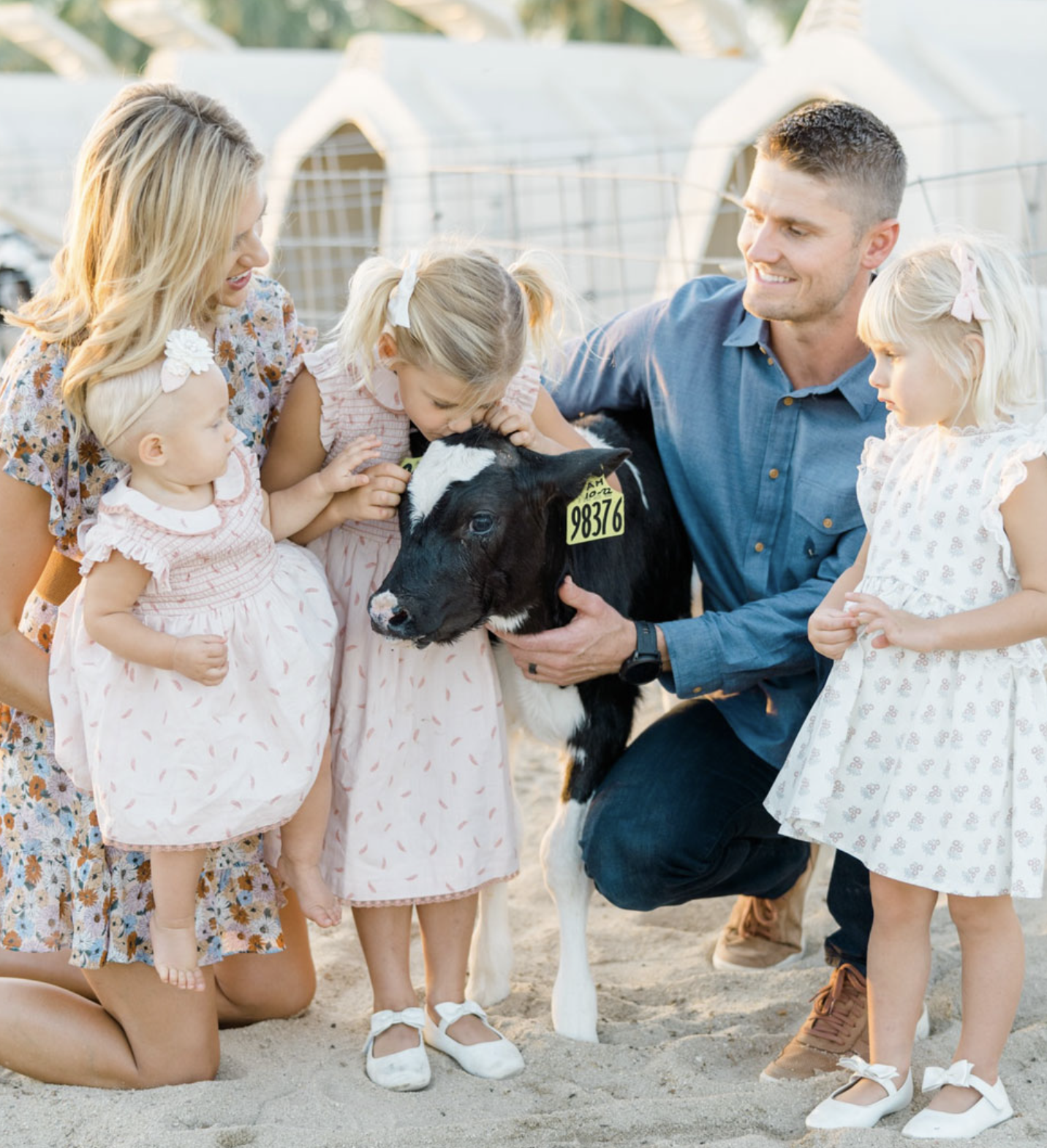 "Working with Obey Creative on developing our WonderCow brand has been nothing short of great. They provide the flexibility that every startup needs and feel like a true part of the team. I highly recommend every startup consider working with them."
WonderCow
Rob Diepersloot, Founder, WonderCow Nutrition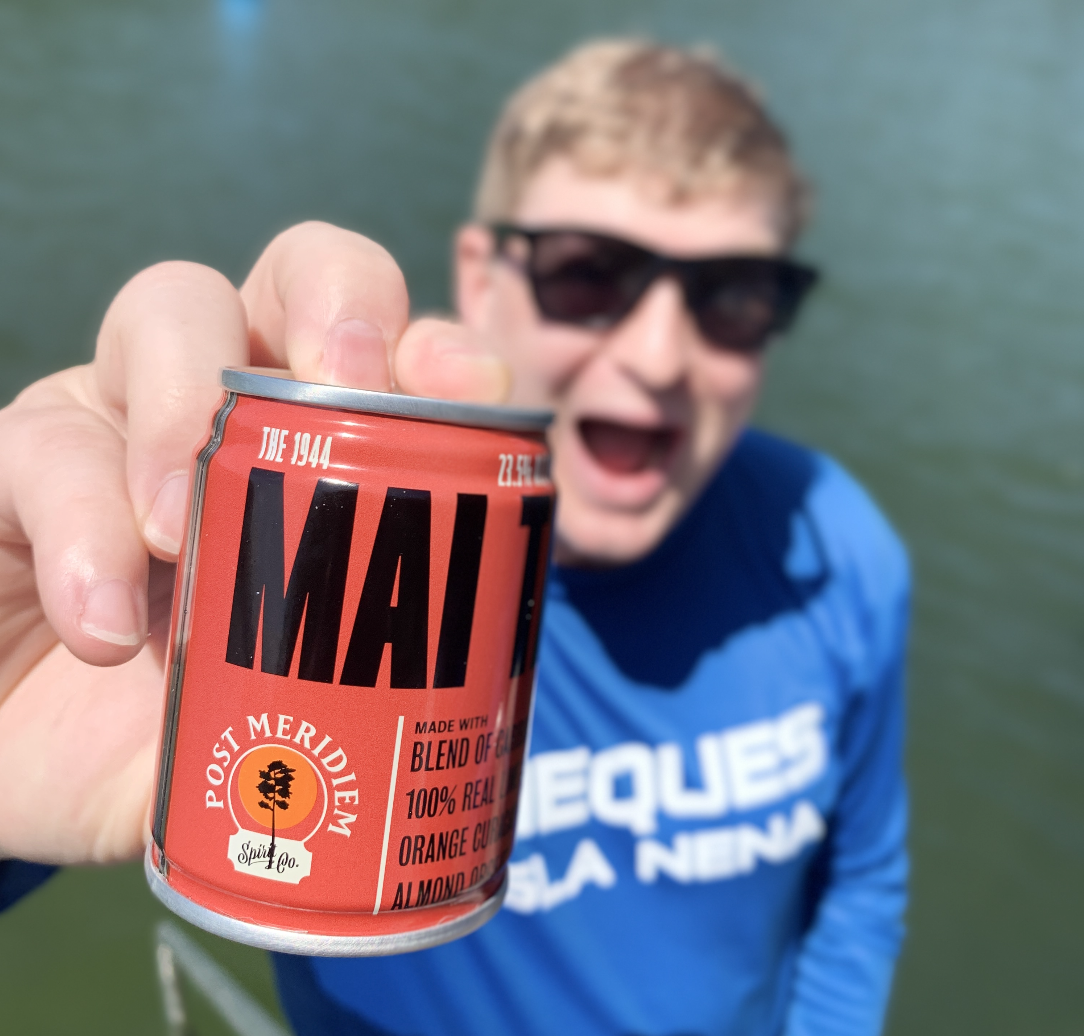 "They've become an extension of our content team - always thinking of the best way to present our cocktails and bringing suggestions to the table. They're super easy to work with an can always find a solution within our budget. I just ship the product, provide some loose guidelines, and let them run with it. I can't recommend them enough!"
Post Meridiem Cocktails
Korey Meek, Sr. Marketing Manager at Post Meridiem Cocktails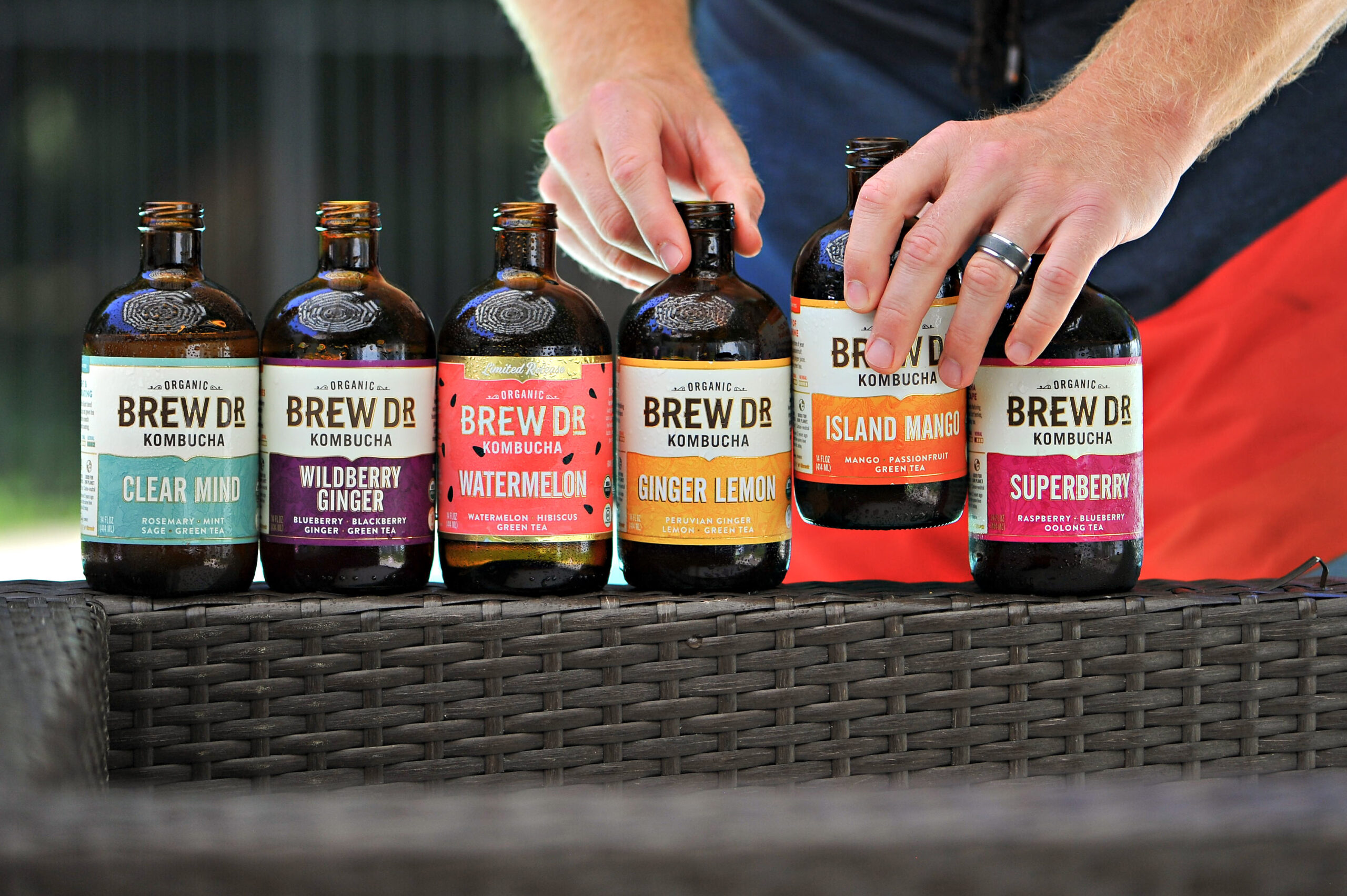 Obey Creative was efficient and so delightful to work with. They took the time to make any adjustments we needed and were incredibly warm and thoughtful in all our communications. They went above and beyond!
Brew Dr. Kombucha
Ellie H., Digital Brand Manager at Brew Dr. Kombucha
Customized Plans | Month-to-Month Contracts | Transparent Communication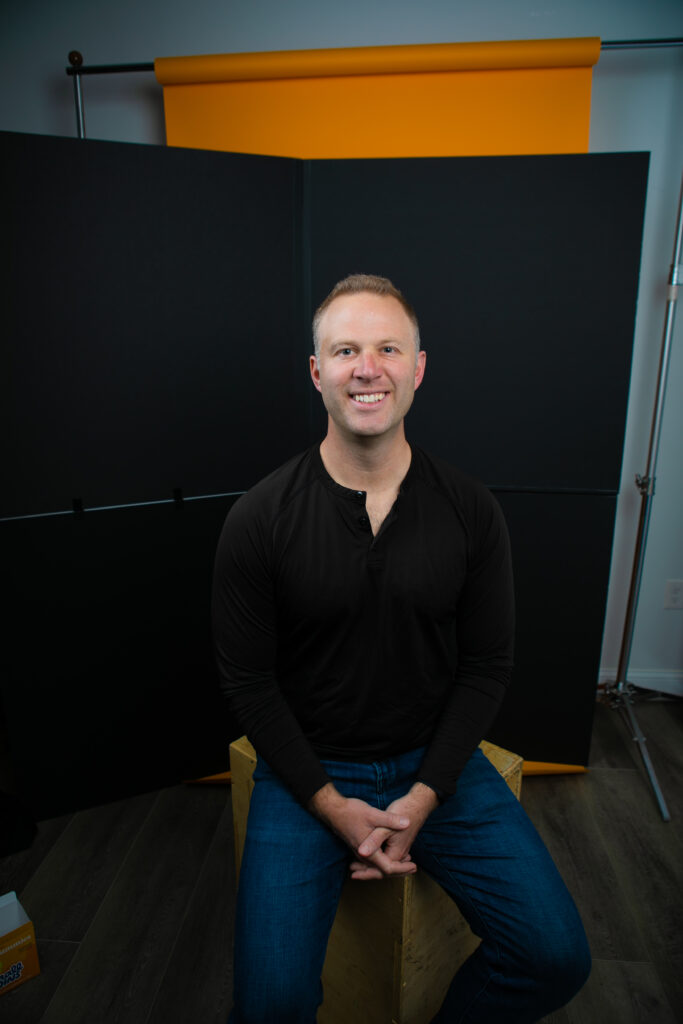 We've been in your shoes. Whether you're a solopreneur, startup, or midsize company,  creating and growing a brand can feel almost impossible– but especially if you're in the early stages of growth.
Right after college, I bootstrapped a crazy dream from only $4,000 into a multi-million dollar community-driven enterprise that, years later, I sold. I learned the importance that branding, content, awareness, and community building have on a business, and I realized I wanted to pour that experience into helping other brands navigate the fast-paced digital world.
That's where Obey Creative was born.
We're a full-service branding and digital marketing agency that is ready to grow your brand, increase leads, and build a community — all by telling your story.
- Justin Obey, Founder
Our Portfolio. Your Success.
We treat all the companies we get to work as our own. Here are a few stories about the success we've created.
Running a business presents its own set of challenges, but establishing a meaningful brand and maintaining that cohesive brand strategy can often prove even more difficult. The good news is, it doesn't have to be. You don't need a master's degree or decades of marketing experience to craft a brand that genuinely connects with your …
Tell us where you want to be,
we'll help you get there.
Schedule a free consultation today.